>
Home
Updated: September 19, 2023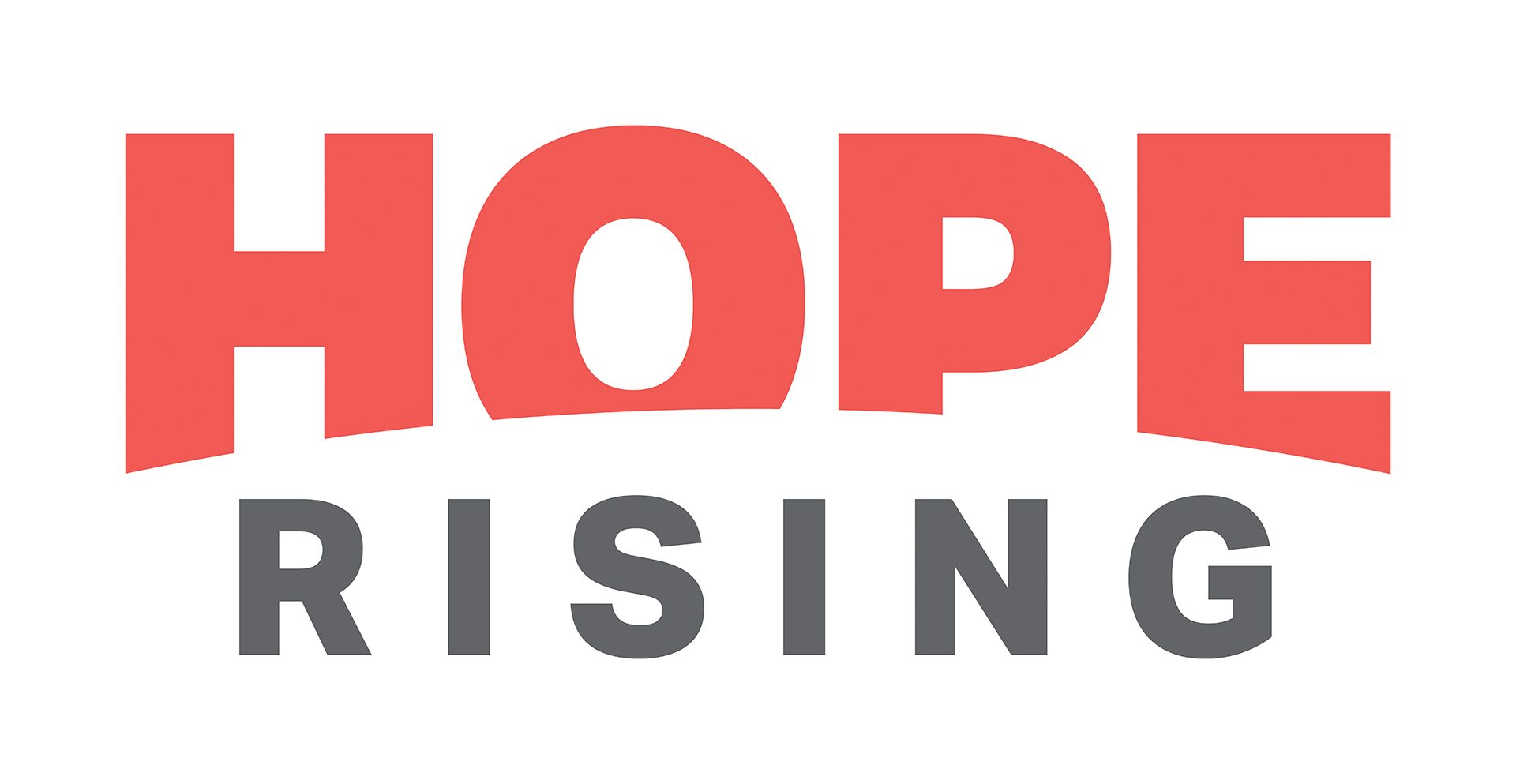 thru Feb 11, 2023
PROJECT STATUS
Aug 2022: Bulding drawings were reviewed by the church this month and has been submitted to a cost estimator. After cost estimation the drawings will be updated by the Architects and Engineers. And finally submitted to the county for their review.


May 2020 - Dec 2020: While not much is visible yet, the Building Committee, our architect, PBA, and Howard County have been busy making progress. COVID-19, as would be expected, has slowed some processes down. A public hearing (via Zoom) took place in November to clear up several decades old discrepancies, and it went very well thanks to the diligent efforts of all involved. As is typical with this kind of project, even the smallest detail can result in weeks of discussion before they get resolved! Presently, we have had indication we will soon be able to proceed with the cost estimator and the selection of a contractor. This is great news! Pending the resolution of a few remaining items, construction might be able to begin sometime this summer! Keep this in your prayers.


Apr 2020 - Drawings have progressed to the point of submission to Howard County to begin the permit process. However, Howard County offices are closed. Reopening the county offices will determine the timeline on next steps.


Mar 2020 - PBA continues to develop the 2nd iteration of drawings. Work continues remotely with some delays due to COVID-19 adjustments.


Feb 2020 - Drawings were received from PBA in mid February. The BC has provided feedback, including input from our church members, and the 2nd iteration of drawings are due from PBA about the end of March.


Jan 2020 - PBA is working on the first iteration of drawings which are expected in February. The Building Committee (BC) is in regular contact with PBA to answer their questions and ensure all Triadelphia questions and ideas are being addressed.


Dec 2019 - Penza-Bailey Architects (PBA) and Triadelphia leaders met with Howard County building officials in mid December. The meeting was important to enable PBA to include recent code changes in their proposed drawings.


Oct 2019 - The Chesapeake Conference Association president, Rick Remmers, signed the Owner-Architect agreement on October 21 which enabled PBA to begin developing the first iteration of drawings.
THANK YOU for your prayers, gifts and pledges of support!
Every dollar given is a dollar not borrowed, and it saves 55% more in interest. For example, a gift of $1,000 saves $1,550!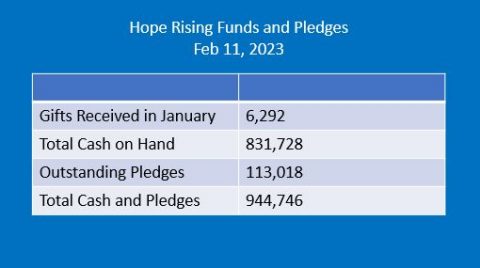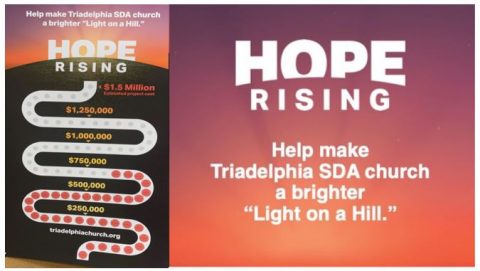 ​​​
By God's grace, HopeRising will enable the Triadelphia church to grow His Kingdom in the surrounding community.
HopeRising includes:
Contemporary Energy- and Cost-Efficient Sanctuary Windows
Improved Sanctuary Roofing
Upgraded Sanctuary Heating and A/C System
Added Upper-Level Restrooms
Improved Accessibility with New Elevator
Extra Community Outreach Space
Additional Children's Sabbath School Classrooms
Supplementary Storage for Each Church Ministry
Expanded Visitor-Friendly Lobby
Renovated Water Drainage System
ADA Compliant Building Design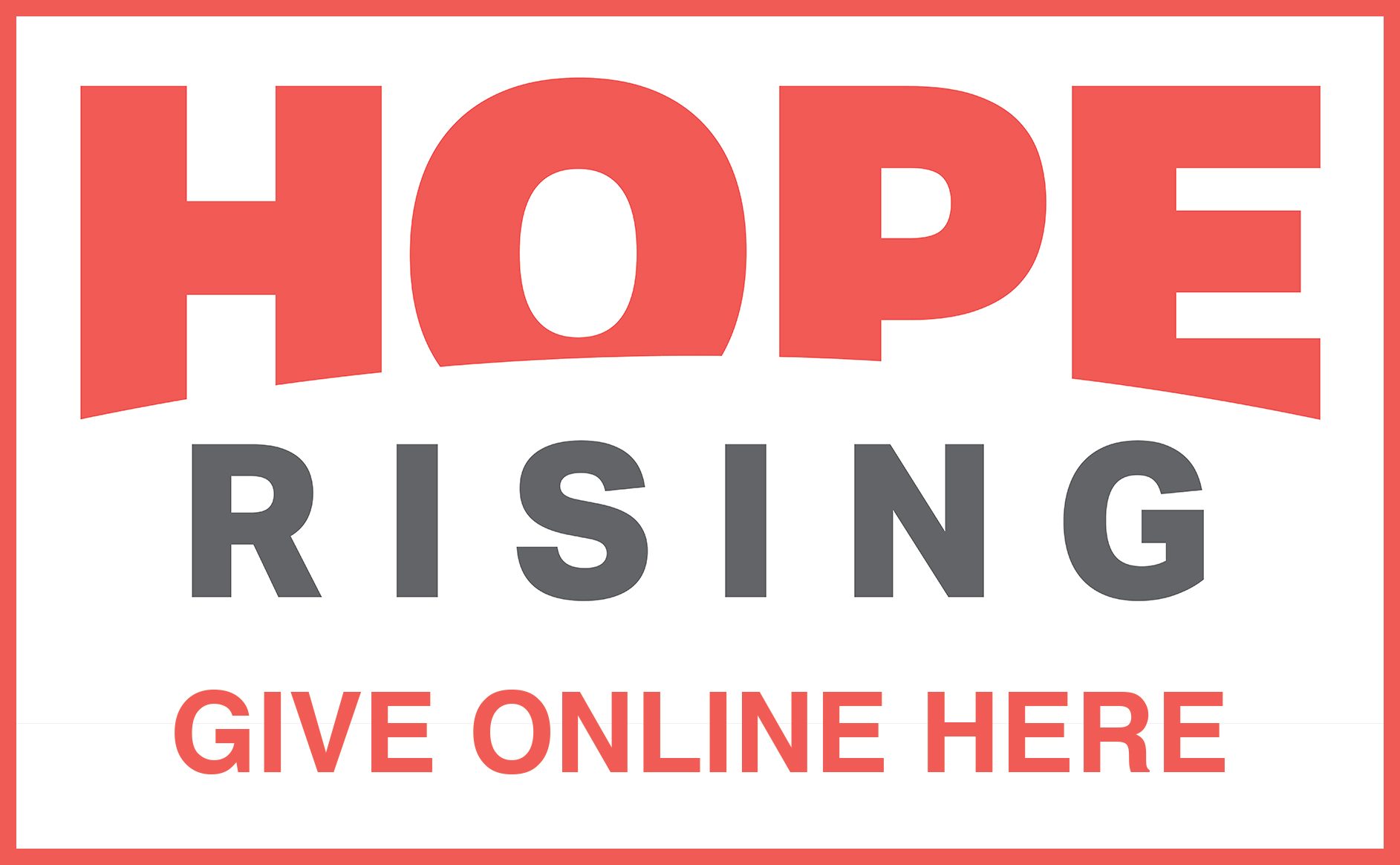 or send a check payable to:
Tridelphia SDA Church
ATTN: HopeRising
PO Box 440
Highland, MD 20777
Questions?
Contact us at HopeRising@triadelphiachurch.org
THANK YOU!
​
​