Updated: May 28, 2023
               
T

riadelphia Seventh-day Adventist Church
                      Clarksville, Maryland
                   (The Church in the Pines)
Looking for a church to join? Come visit us at Triadelphia and see how you and your family fit in to the Christian community provided by this SDA church.
You can meet in-person with us every Saturday!

9:30 a.m. - 10:35 a.m.  - Bible Study (English, Spanish and Burmese)
9:50 a.m.    - Bible Lesson via YouTube 
10:40 a.m.  - Everyone meets in the Sanctuary for Announcements, two
                    videos, and a feature on Family Ministries.
11:00 a.m. - Worship, in the Sanctuary and on our YouTube channel 
Although our indoor services at Triadelphia are moving towards more normalcy, our preference for indoor services at Triadelphia is that masks and social distancing are still welcome and appreciated. 
Isaiah 26:3 reads: "You will keep him in perfect peace, whose mind is stayed on You, because he trusts in You."  Be at peace. He does not fail. May you be blessed as you connect with God.
Pastor Sam Nunez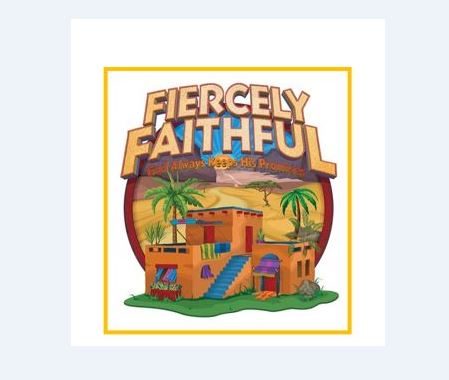 Vacation Bible School in Coming Soon!  July 24 - 28, 2023 from 4:00 PM to 6:00 PM
Our VBS will take place this year,   July 24-28, 2023.    Come and have great fun with us,  we will sing and learn of Jesus,  we will play games and make crafts and experience foods possibly from different countries.   Hours will be 4pm-6pm.  Come and experience fun this summer,  sign up is available on this website.
Sign up for VBS Fiercely Faithful by following this link!   VBS Registration
Visit our Ministry VBS page also: Click Here